For the newly established Prague-based St. Peter's Brewery I've created a logo package, 
character and label designs and a cheeky advertising campaign. 
The logo is based on two attributes of St. Peter, the rooster and metaphorical keys of his office, the keys of heaven. For each type of beer, I've created a unique 3D character playing along with the beer name or type.
Creative/art director: Pavel Fuksa
Copywriting: Andrei Gurau, Anirudh Shiva
↑ St. Peter's attributes: Keys to Heaven and a rooster ("This very night, before the rooster crows, you will disown me three times", according to the Gospel of Matthew) ↑
↑ Roslindale was an instant choice for a primary typeface mainly for its Victorian sensibilities, with sharp, stubby serifs, bulbous terminals, and the occasional hint of diagonal stress. ↑
↑ Graphik was chosen as a secondary typeface for its elegant plainness
 ↑
↑ Bright yellow and black as primary colors, paired with secondary pastel palette ↑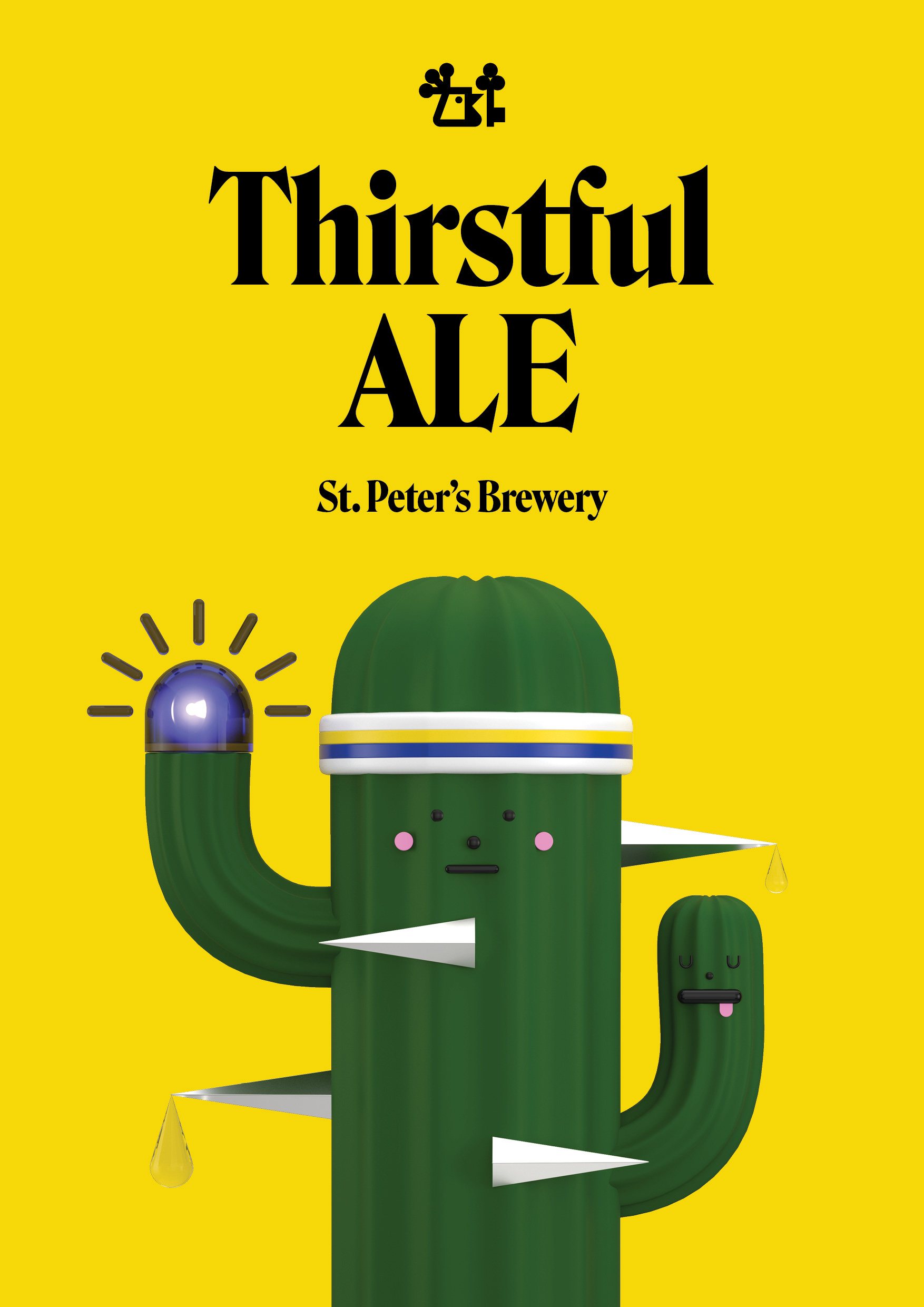 ↑ The cheeky and cute characters, describing each beer type ↑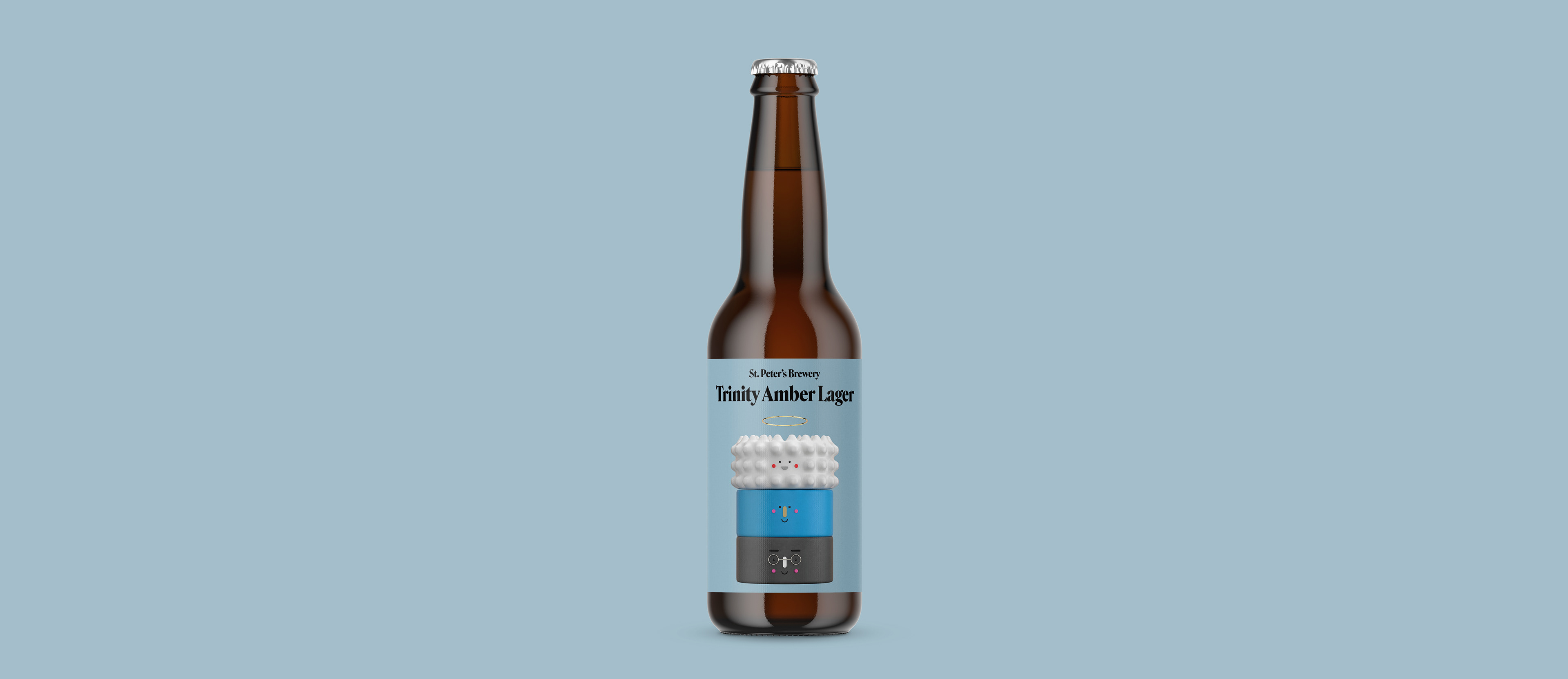 ↑ Advertising campaign / posters ↑